Baseball Performance Center celebrates the success of its scholarship | High School Live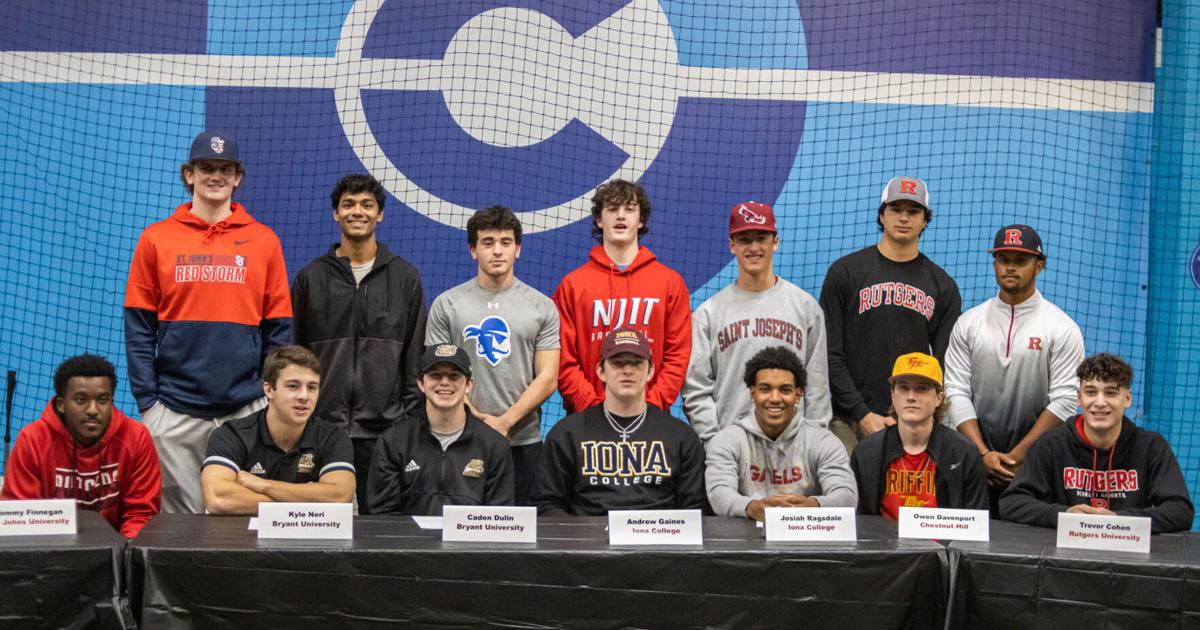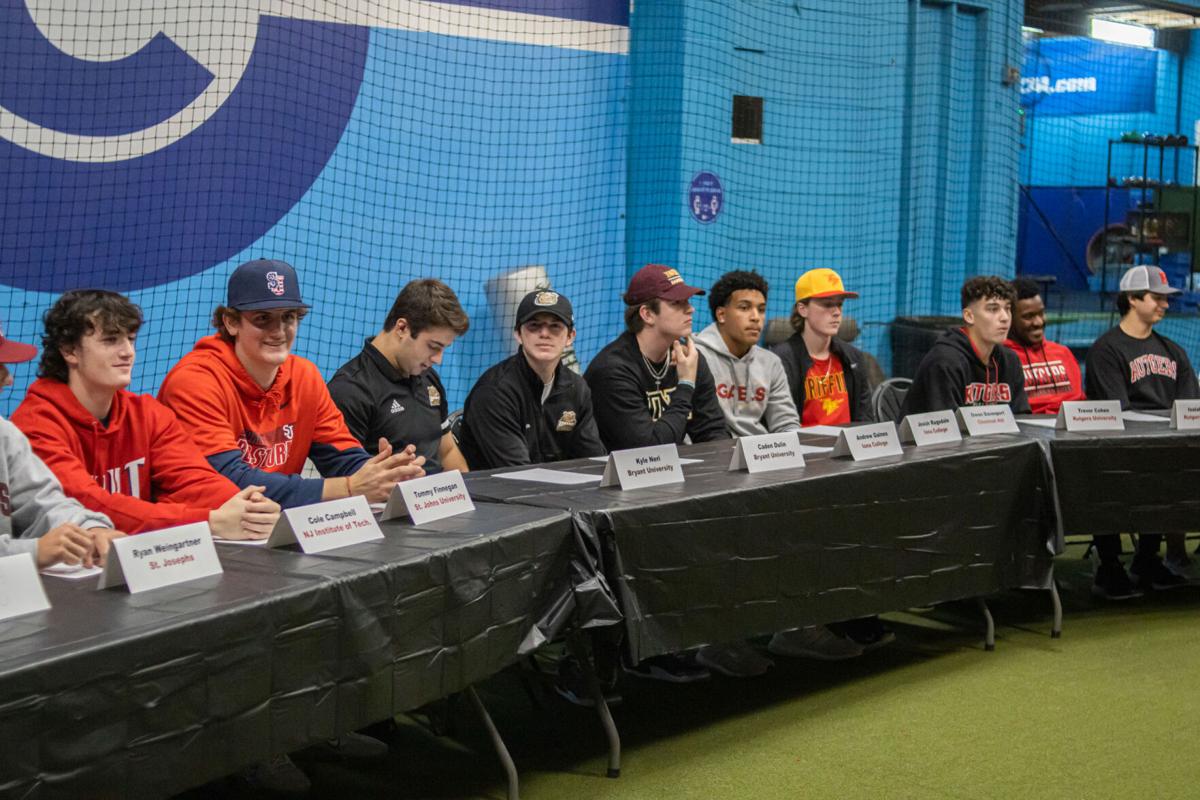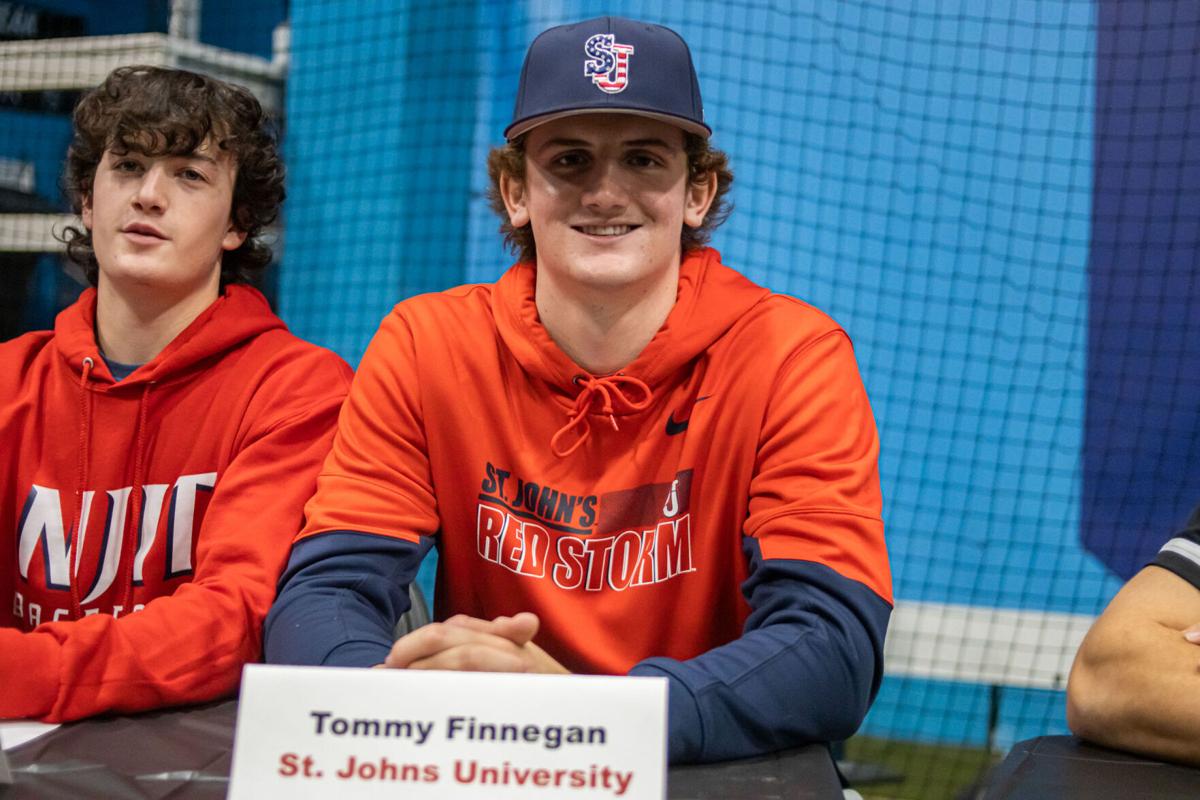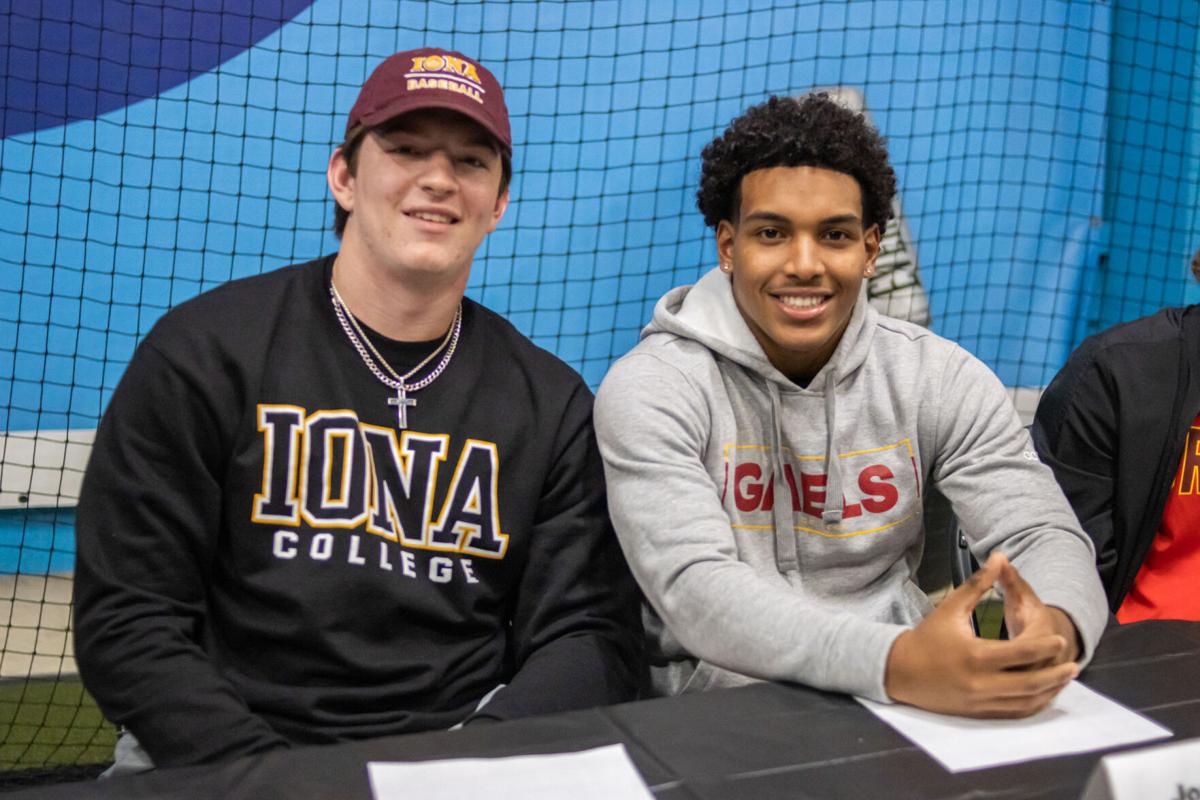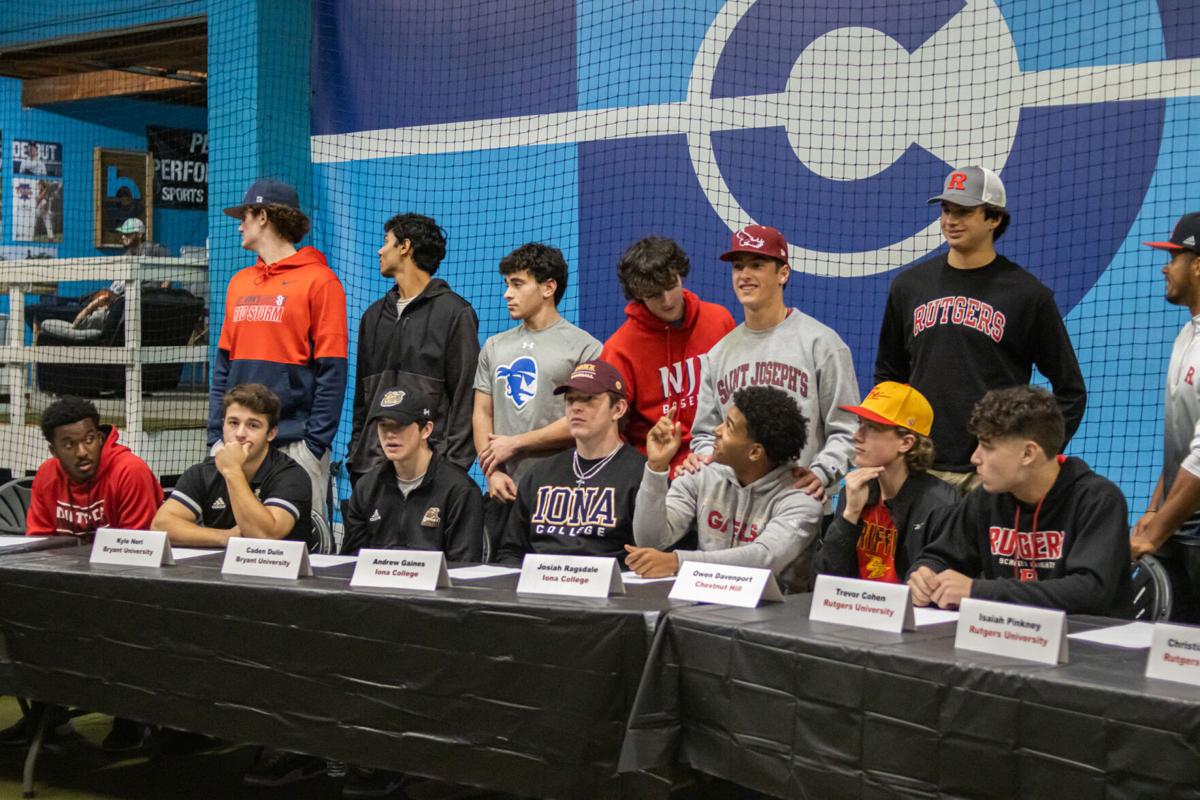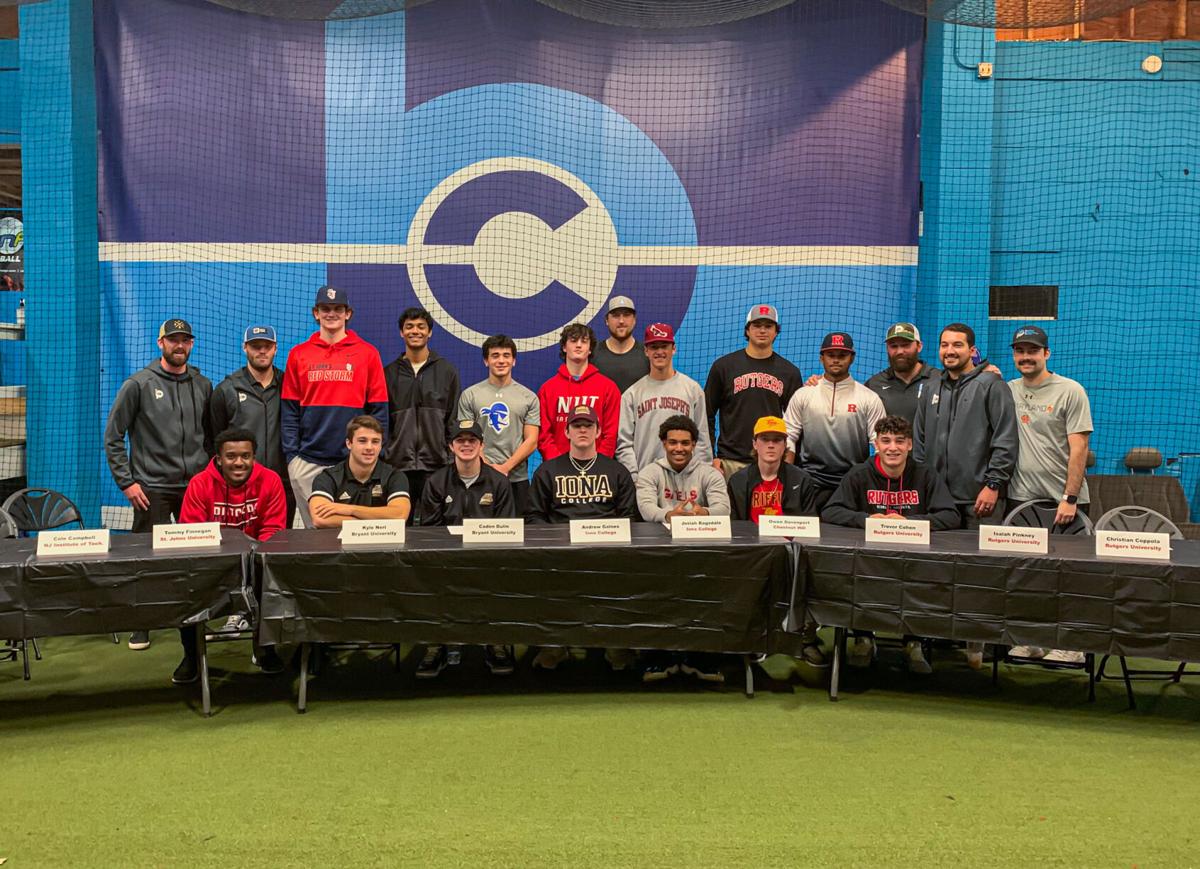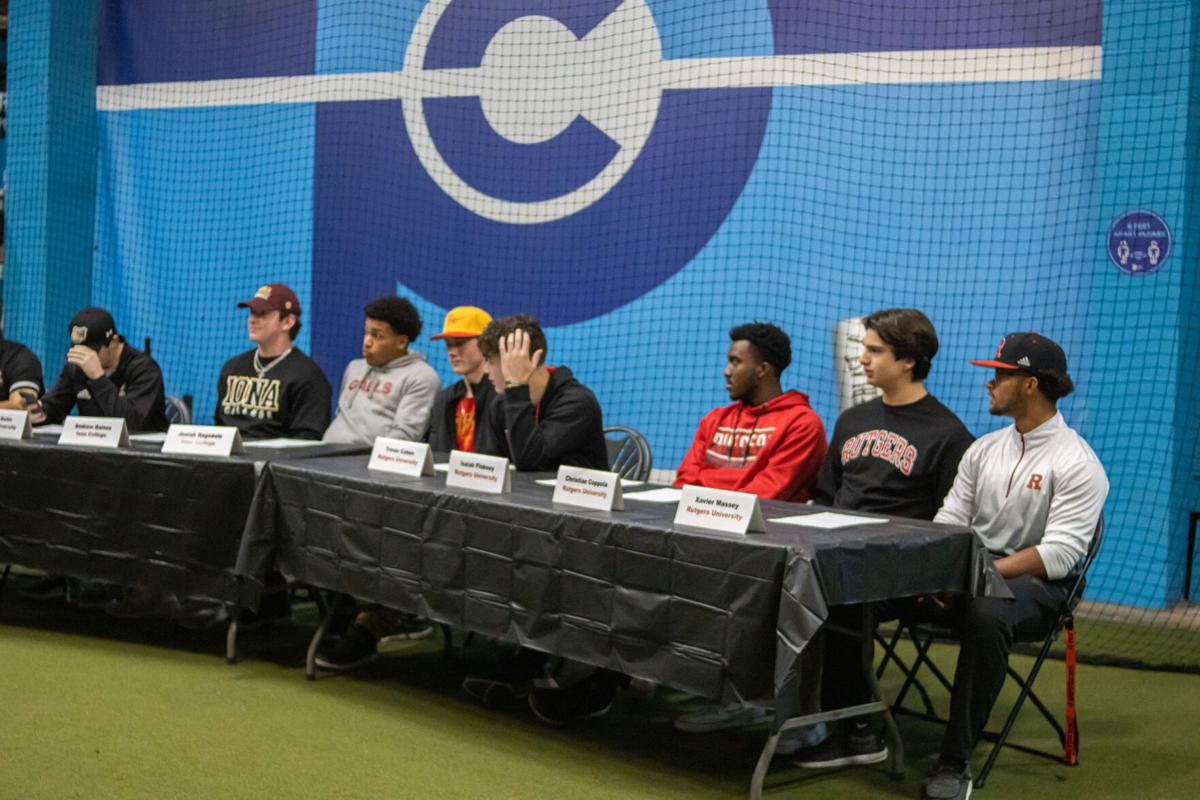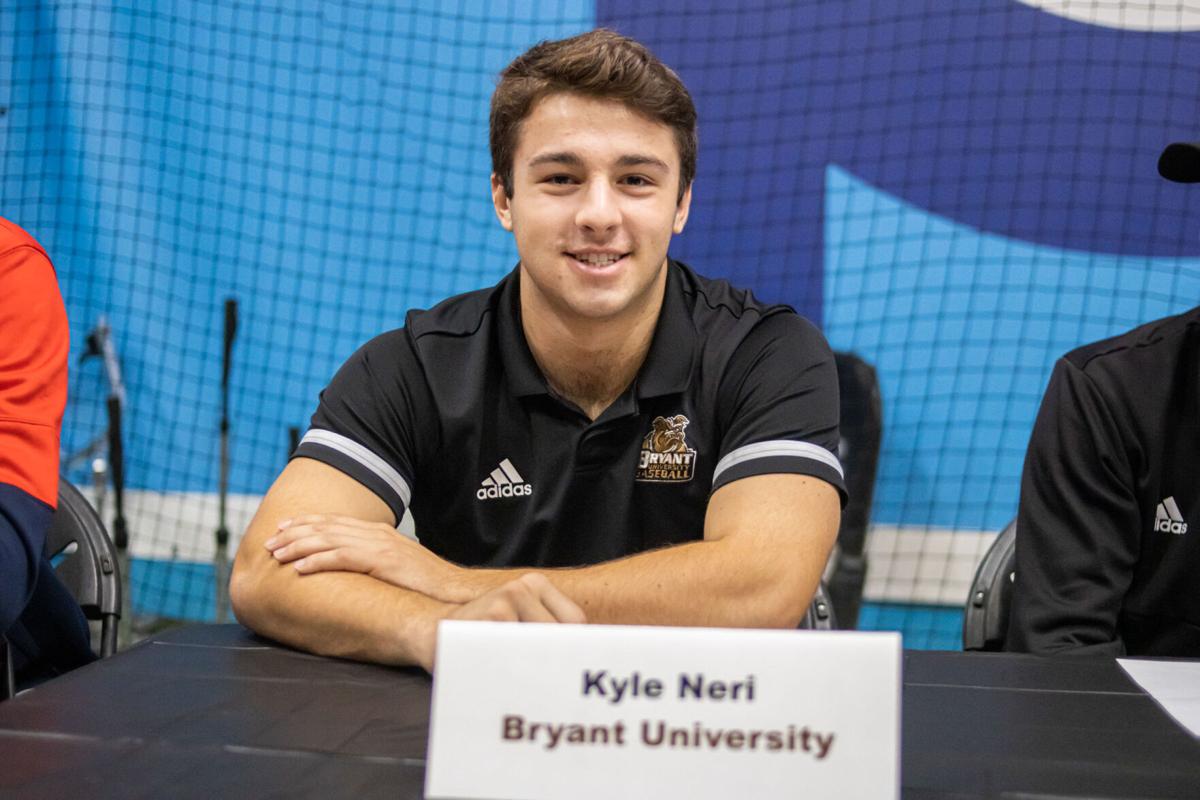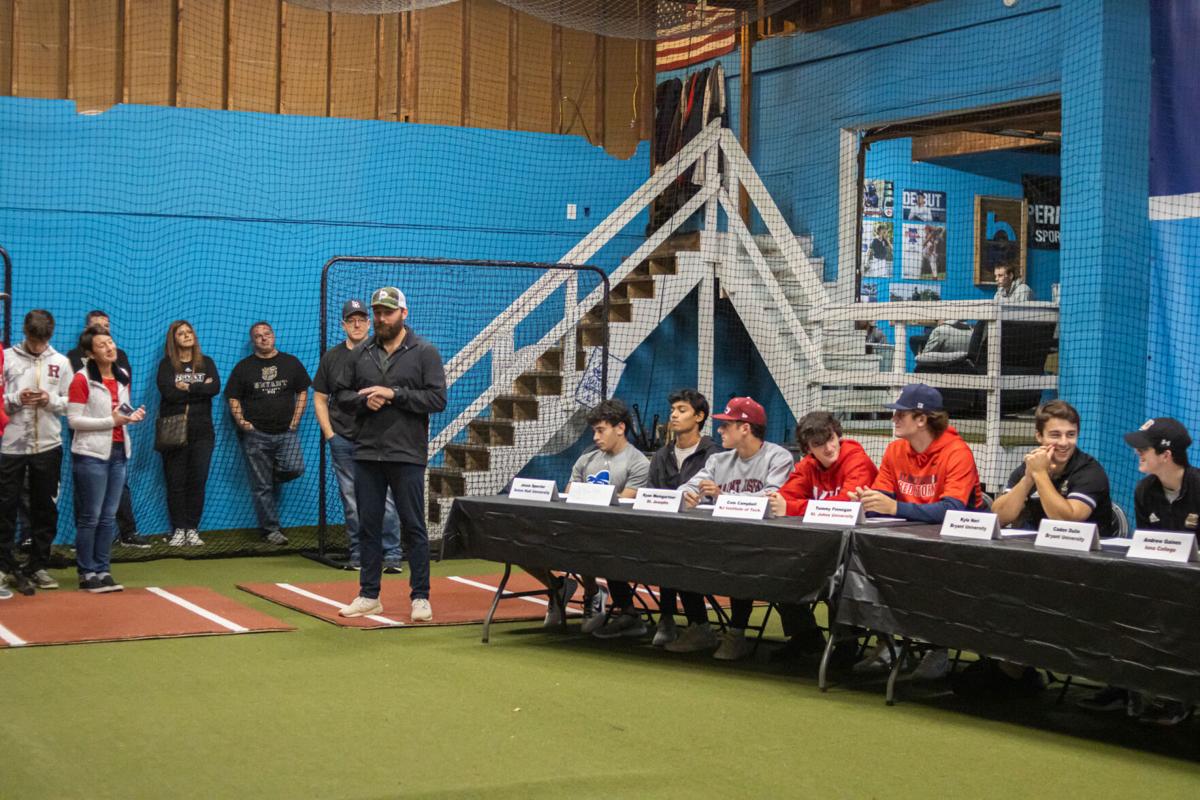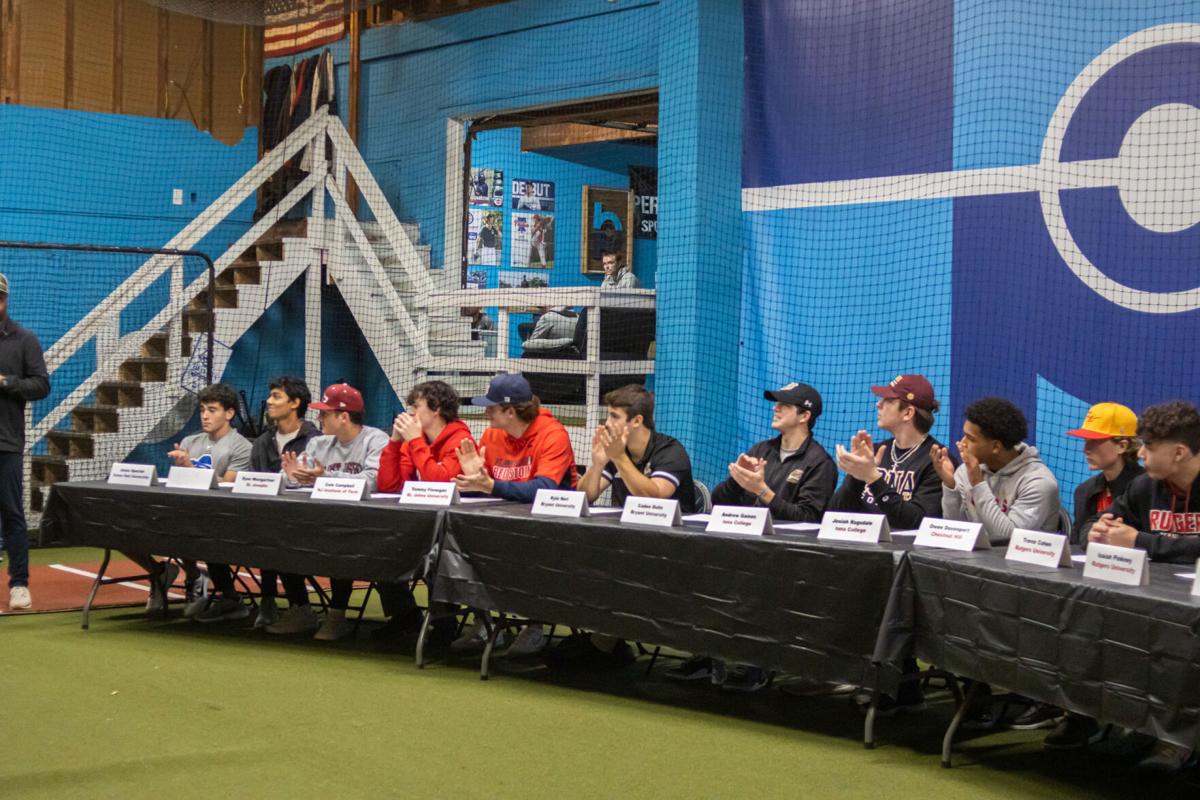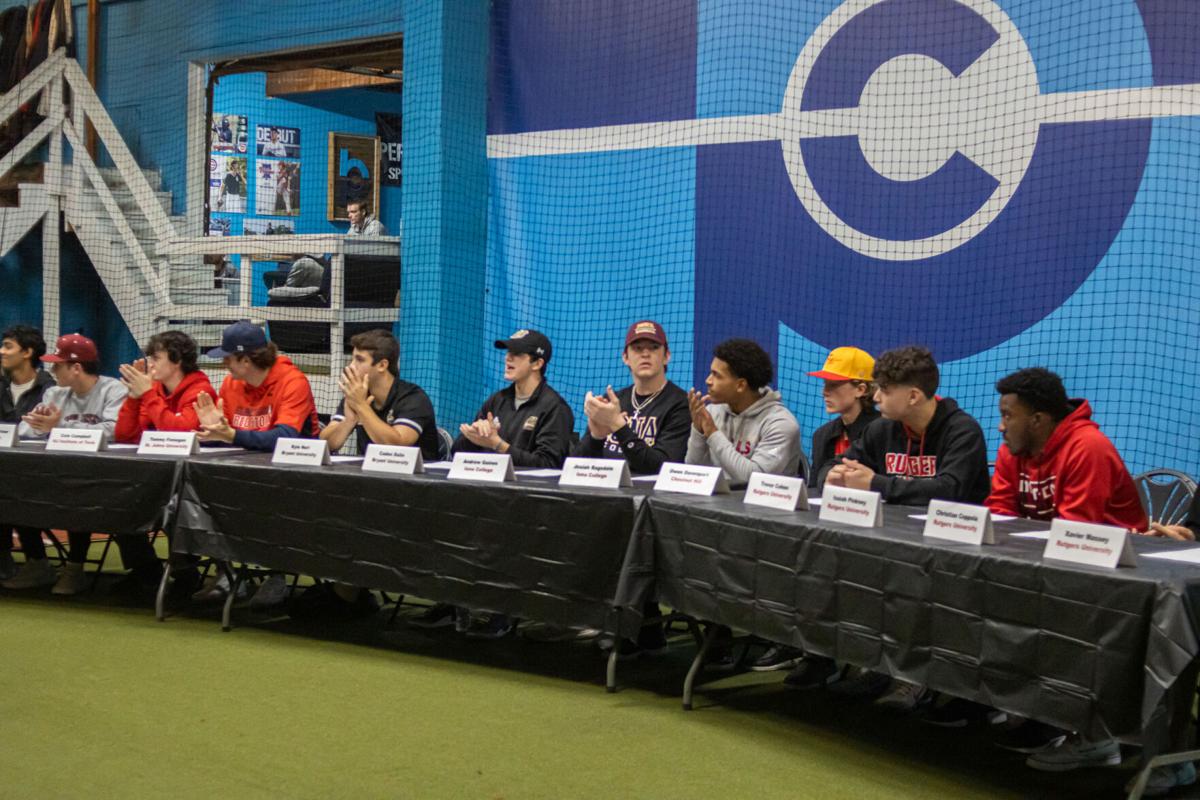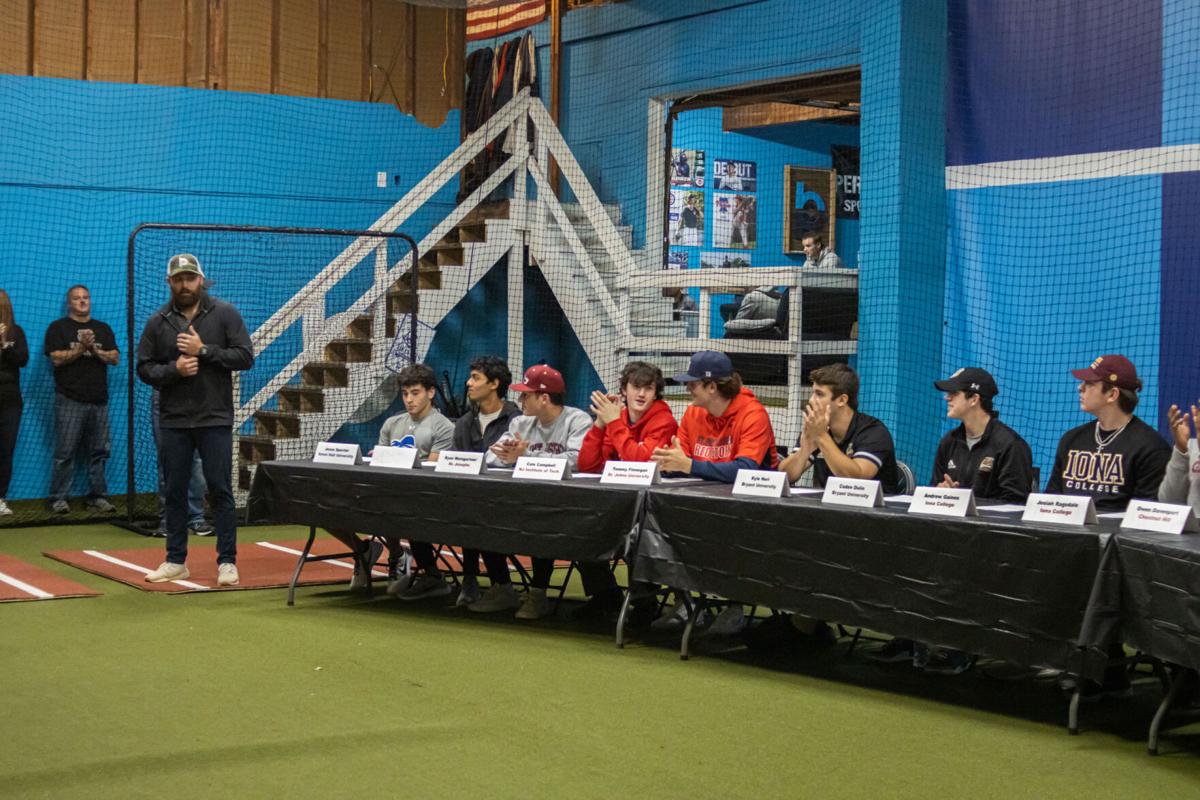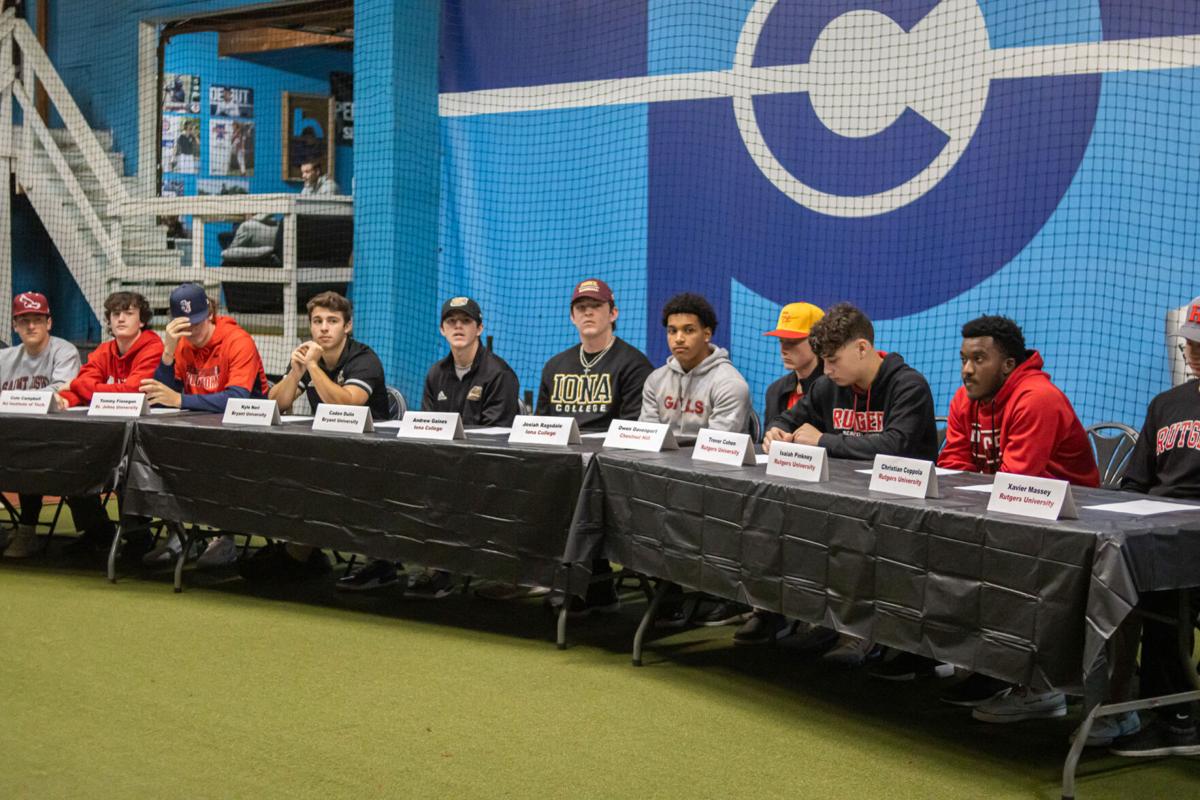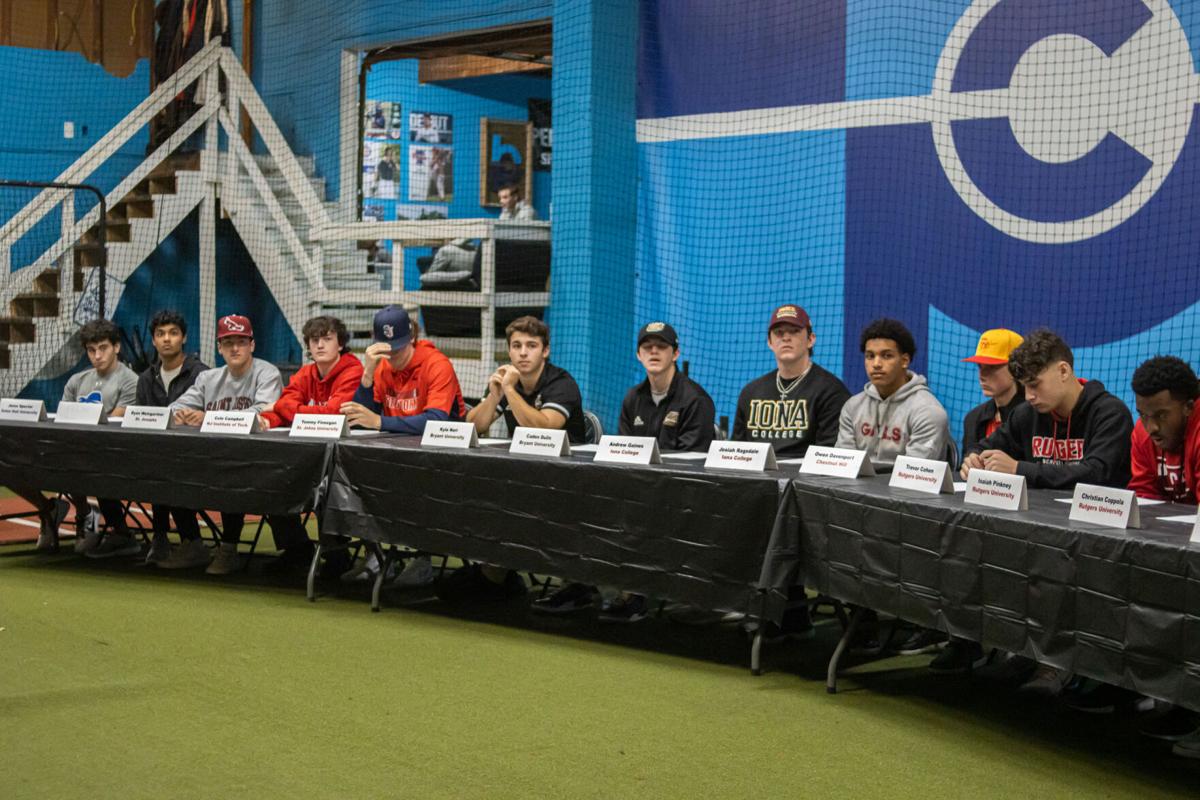 The Baseball Performance Center held a celebration Thursday night.
The Pleasantville facility honored the 15 high school students who train at BPC and this month signed national letters of intent to attend NCAA Division I and II schools on baseball scholarships.
The player breakdown included eight batters and seven pitchers. Among those who received scholarships were Ocean City High School pitcher Tommy Finnegan (St. John's University), Continental regional receiver Cole Campbell (NJIT), Holy Spirit outfielder Trevor Cohen (Rutgers) and infielder / St. Augustine Prep pitcher Ryan Weingartner (Saint Joseph University). Most of the players honored Wednesday play at high schools in Atlantic, Cape May and Cumberland counties.
"It's a really cool feeling for us, and I know it's a cool feeling for the (players)," said BPC co-owner Ed Charlton. "There is a lot of talent. A lot of guys worked hard to get there. It's definitely surreal to turn around and look at them. You don't realize how many guys there are until they're all sitting together.
Charlton and Philadelphia Phillies minor league pitcher Mike Adams founded the BPC five years ago. Both were outstanding players. Charlton led St. Augustine Prep to the 2011 Non-Public Championship A. He then excelled at the New Jersey Institute of Technology and played in the Cincinnati Reds organization. Adams pitched last season for the Lehigh Valley IronPigs, the Phillies' triple-A affiliate.