Cedar Creek wide receiver opts out of Rutgers | High School Live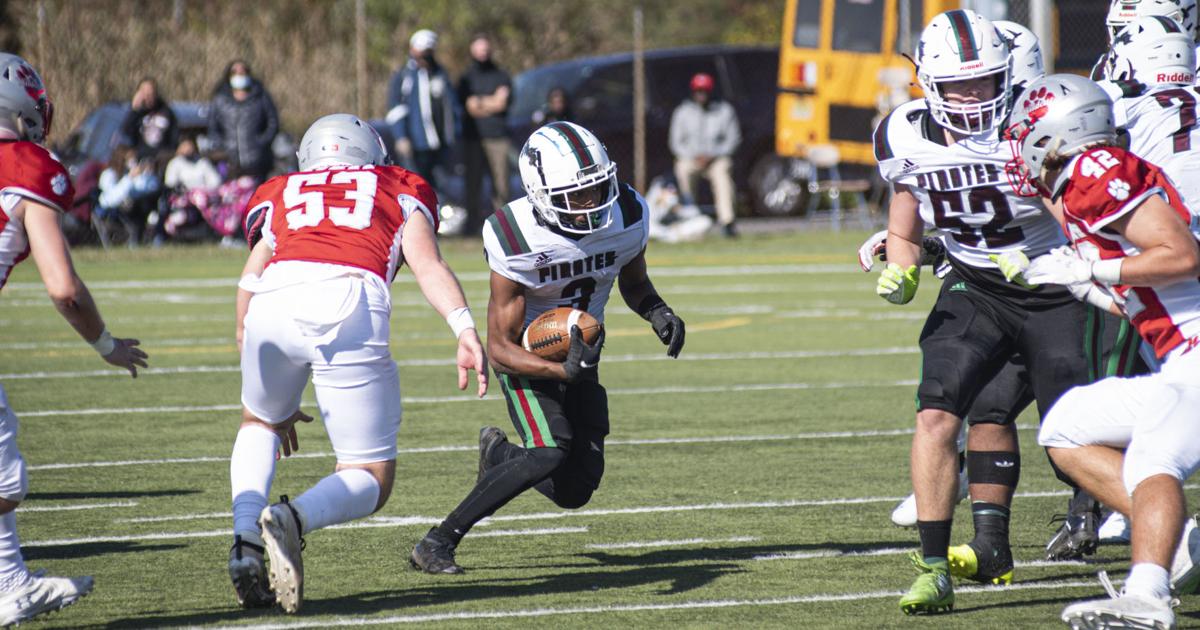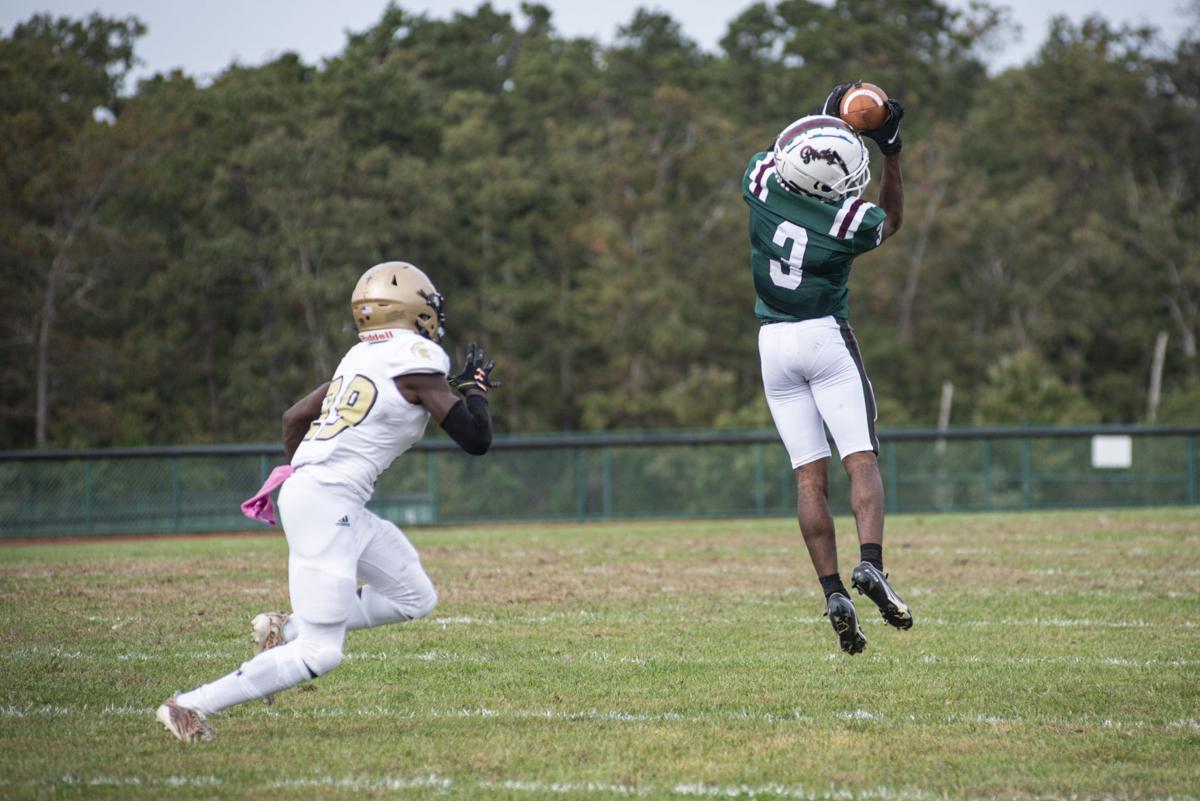 JoJo Bermudez made her decision to go to college last November.
But after a few re-evaluations, the Cedar Creek High School football player wanted to keep his options open heading into his senior year.
Bermudez announced on Twitter on Wednesday that he was disengaging from Rutgers University. When he was initially hired, the Scarlet Knights were the seventh NCAA Division I program to make him an offer.
The Egg Harbor City resident also received offers from central Michigan, Massachusetts, Connecticut, Syracuse, Yale and Princeton.
"First of all, I want to thank God for allowing me to be able to live my dreams and work for a future I want," Bermudez said in the tweet. "I want to thank (secondary Rutgers) coach Fran (Brown), (wide receivers) coach (Tiquan Underwood) and (head) coach (Greg) Schiano for believing in me. I believe in their vision for Rutgers and what they are doing with the program. That said, I think it's best for me to open up recruitment so I can be 100% sure that I'm making the best decision for me, my family, and my future.
On a relatively young Cedar Creek team led by freshman coach James Melody in 2020, Bermudez caught 35 passes for 486 yards with two touchdowns. He also rushed 37 times for 410 yards and five touchdowns. He returned three kickoffs for touchdowns.