Evacuation of students in progress after an "emergency situation"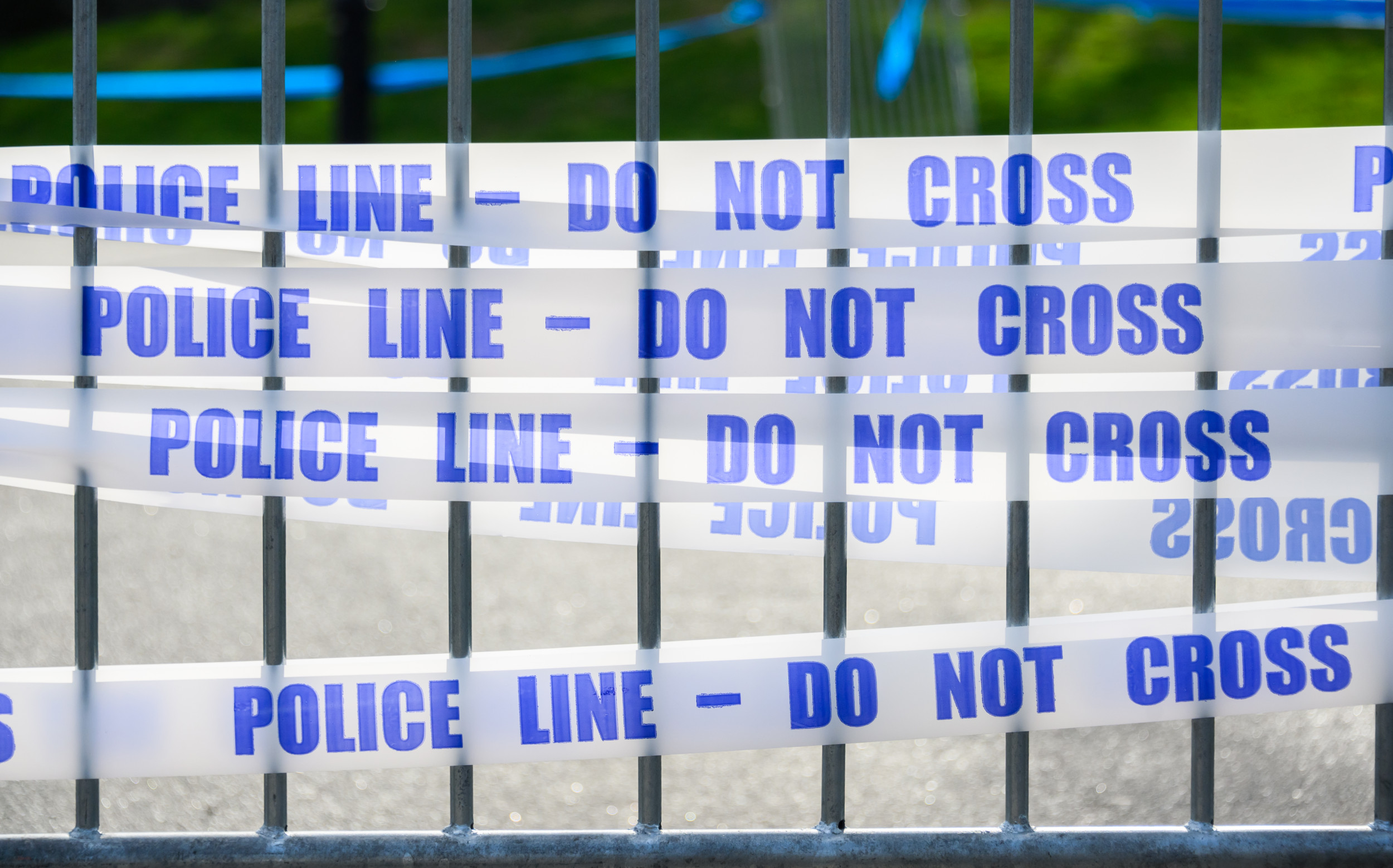 Live updates
All schools in Hawkins County, Tennessee, between Surgoinsville and eastern Hawkins County, were closed Tuesday morning as authorities responded to an active shooter report they now believe was a 'hoax' .
Hawkins County Sheriff Ronnie Lawson said someone called law enforcement around 8 a.m. EDT Tuesday, the district's first full day of school, who claimed he was inside Volunteer High School and planned to start shooting a gun in the gymnasium.
The school soon went into lockdown, along with other schools in parts of the district, and deputies arrived on the scene to investigate. All of the Voluntary High School students were evacuated by bus to the Mount Carmel National Guard Armory, where they were successfully reunited with their parents on Tuesday afternoon.
A sweep of the school that turned up no evidence of a shooter led authorities to believe the call may have been fake.
"There is no sign in the school of an active shooter, no sign that a gun has been fired, and no student or teacher injured," Lawson said.
Authorities have not identified the suspect behind the call at this time and say the investigation is ongoing. The closures of all other schools in the district have been lifted, according to the Hawkins County Schools website.
Volunteer High School is scheduled to resume classes on Wednesday, Hawkins County Schools Superintendent Matt Hixson said at a news conference Tuesday.
"We've been through COVID and a lot of closures and our intention is to keep students in school and have them learning," he said.
Despite his belief that the active shooter call was a hoax, Lawson said teachers were notified and officers were to be stationed at the school when classes resume on Wednesday. However, he stressed that he did not believe students and faculty would be in danger.
"Most shooters don't call and notify anyone. They just show up," he said.
Live updates for this event have ended.