Mainland wins individual CAL cross-country titles for boys and girls | High School Live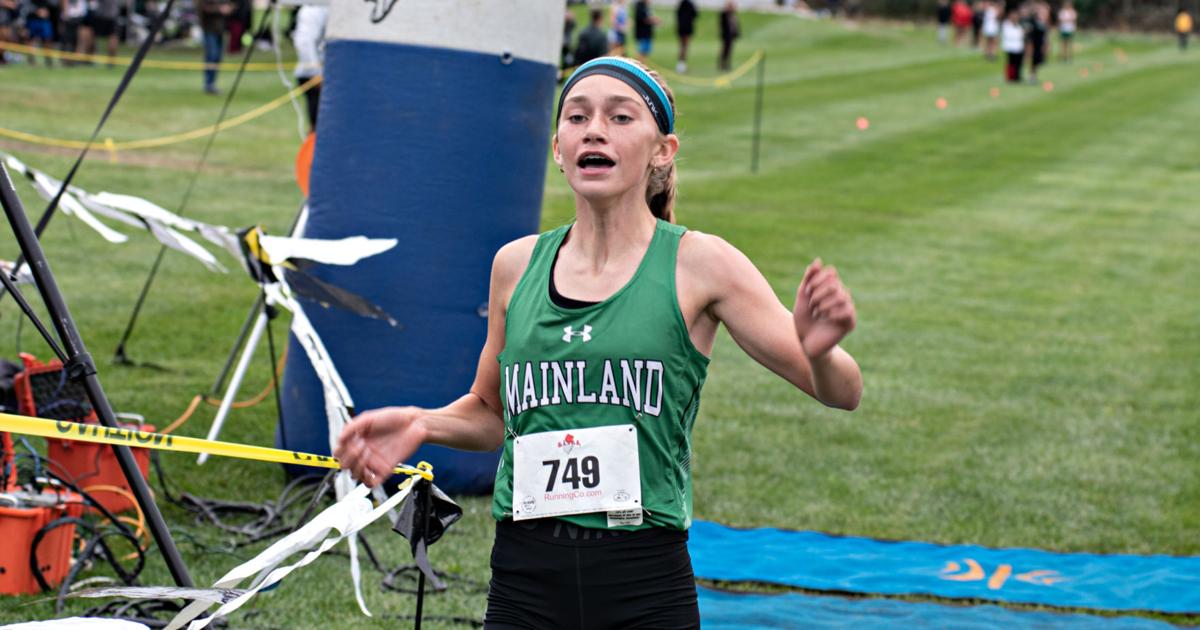 But the camaraderie stood out the most for Wineland.
The three all congratulated each other at the end. Owen even thanked Wineland for pushing him harder, which gave Ritti a personal best.
Wineland felt he could have finished with a faster time, but was overall happy with his race. Wineland also won the Atlantic County Championships last week.
"I love cross-country just because everyone can get to know each other," Wineland said. "And in this sport, we all motivate ourselves to run faster. That's all there is at the end of the day: friendly competition. And I like it."
The Ocean City boys finished five in the top 15 en route to the title. Alongside Ritti, Nick Scarangelli (fourth in 15:57.05), Chris Sardy (10th in 16:32.62), Nigel Collins (12th in 16:50.06) and Matt Hoffman (15th in 17:00.12) won trophies for the Red Raiders.
Ocean City Boys' coach Matt Purdue said his side had come out on top as the "underdog", adding that they "believe Mainland will be a tough team to beat".
"It's exciting," Purdue said. "Us, I knew there was a lot of good competition. Come here and have a win is very exciting.
"It's been a long journey for everyone with the squad last year. Not only to have a full season (as opposed to the COVID-shortened 2020 season), but to come back and see these guys racing, the whole league really racing, fast times here in Stockton, it's fantastic.