St. Augustine's Nasir Hill commits to Princeton | High School Live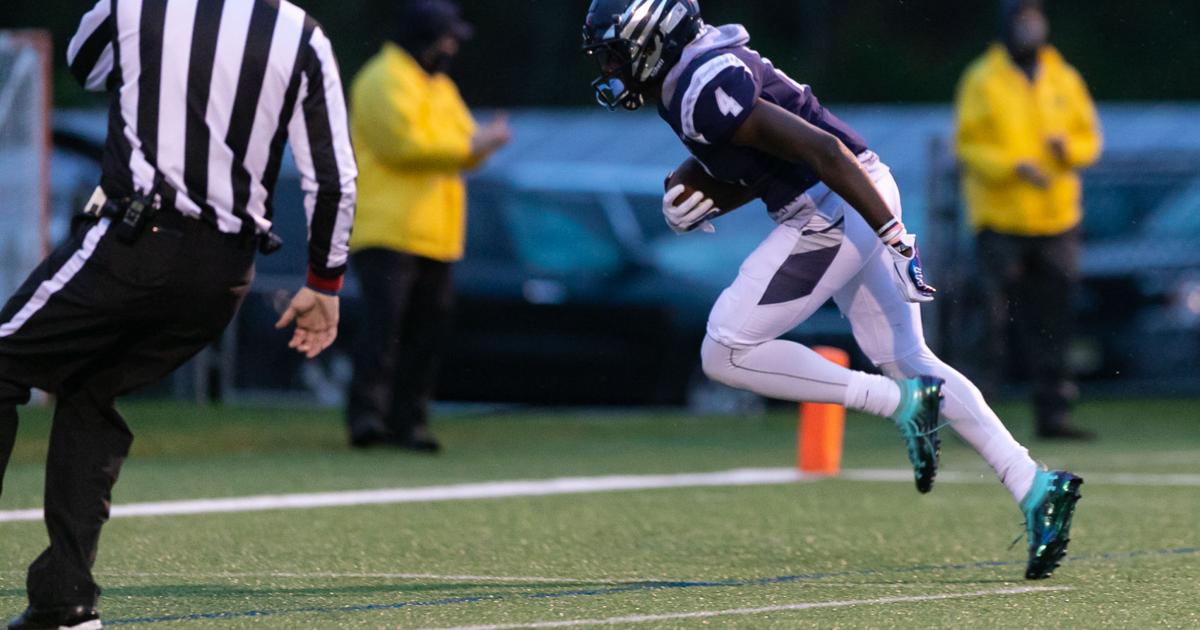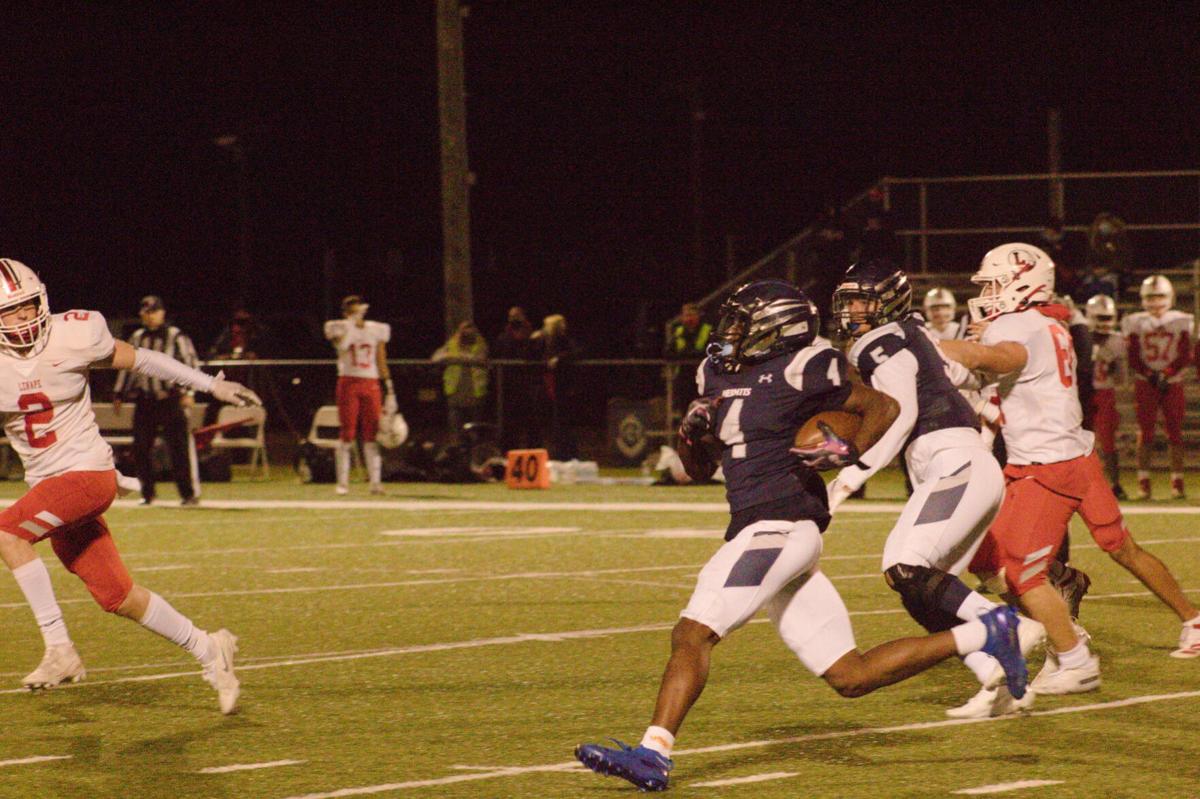 St. Augustine Prep senior Nasir Hill tweeted his commitment to play football for Princeton University on Thursday.
Hill, a 6-foot-1, 190-pound defensive back, was a first-team press All-Star last season on defense. He had three interceptions, including one returned for a touchdown, and 10 passes defended.
He also caught 18 passes for 318 yards and four touchdowns. Hill had received college offers from Buffalo, Pittsburgh, Temple and Syracuse. He also received offers from schools in the Lafayette, Holy Cross, Campbell, and Elon Football Championship Subdivision.
"First of all I have to thank the man above for giving me the ability and the talent to play football," Hill tweeted. "I would also like to thank my mother for all the hard work she has done for me and for investing in my dream."
Hill also thanked his high school and youth coaches, St. Augustine faculty, his parents, family and friends, the schools that recruited him, and his Prep teammates and coaches.
Princeton, which has an NCAA Division I football championship subdivision team, is coached by Bob Surace, a Millville native and son of legendary Thunderbolts coach Tony Surace. A graduate of St. Augustine, Joseph Bonczek is a second-year linebacker at Princeton.